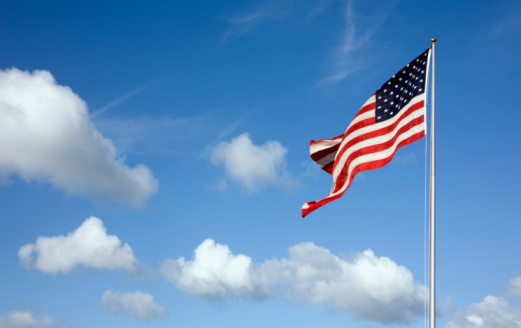 Farmers Market puts out its patriotic colors often -- we always like seeing the large flag displayed on the north clocktower throughout the year -- and the night of Thursday, Sept. 16 will be very much in that tradition.
That's the night a number of Market stalls are coming together to raise money for the Wounded EOD (Explosive Ordnance Disposal) Warrior Foundation. Bennett's Ice Cream, Magee's Kitchen, and several other restaurants and shops will be donating part of their take from the night to the Foundation.
In addition to this very nice giving-back effort, a video tribute to Josh Cullins -- he's served in the Marines and LAPD -- will be shown. Additionally, singer Hunter Ackerman will perform, as well as Patrolled by Radar.
Any night at the Market is a good night, pretty much Angeleno can agree (we can all agree). But doing something kind adds to the natural amity of the neighbor-nice landmark.
A Tribute to Our Troops happens from 7-9:30 p.m. on Thursday, Sept. 16.
Copyright FREEL - NBC Local Media