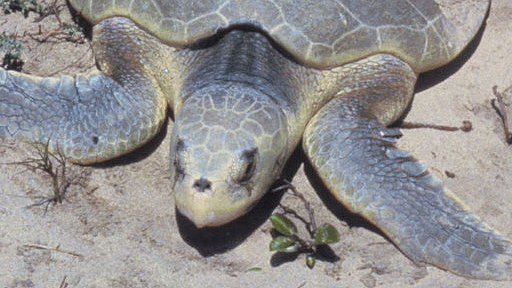 SHELL ON EARTH -- SeaWorld's latest and greatest interactive attraction, Turtle Reef offers an incredible close-up look at over 60 sea turtles, their behavior and their habitat.

The show includes Race to the Beach, a dramatic, motion-activated video game in which visitors help the turtles avoid obstacles during their sea-to-shore journey. Visitors can also track previously rescued turtles and track their travels in real-time using TurtleLink.

And don't miss Riptide Rescue, a brand new theme ride.

Turtle Reef opens June 18th. For more info, go to seaworldparks.com.