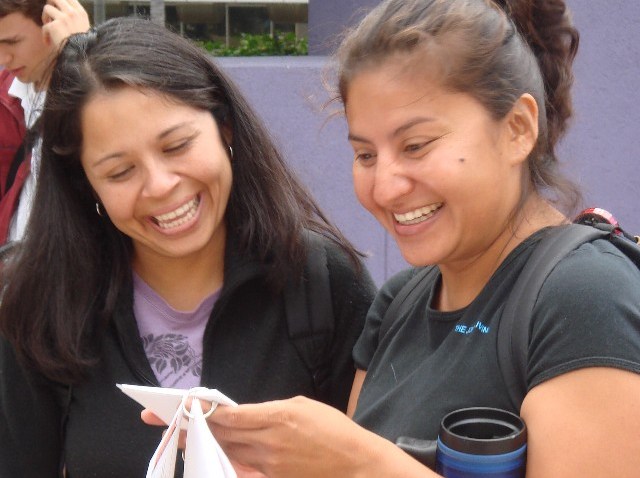 Well, holding an event that's mostly underground is going to come in handy on Saturday, Nov. 20.
Things are looking on the damp-ish side for the weekend, but that shouldn't impact the LA Metro Art Adventure too much. After all, "Metro" is featured prominently in the scavenger hunt's name, meaning that participants will be riding the rails and keeping dry underground while looking for public art in various stations.
If only every above-ground event could pop below the surface for a few hours on a rainy day.
Race/LA says that "this hunt is challenging," so best have your game face/brain going in. Also, you'll set your own course, so it is advisable to be okay with that.
Price is $35, and sweet: Your metro pass is part of that.
Copyright FREEL - NBC Local Media