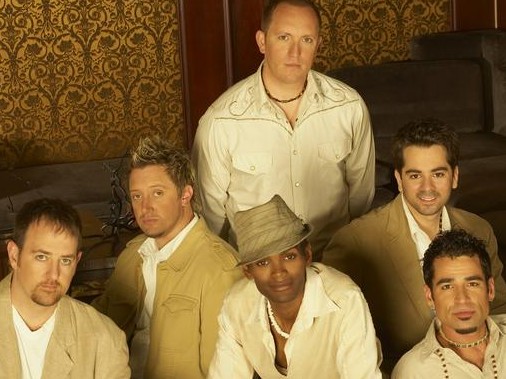 John Legend famously did it. So did Sara Bareilles. And a number of well-known, well-regarded singers and actors.
What's their shared experience? Performing in an a cappella group, which is no small feat. See -- or rather hear -- for yourself at the Los Angeles A Cappella Festival on Saturday, January 30th. It's going on all over the UCLA campus.
The festival fetes those brave and extremely talented performers that can smoothly scale octaves without breaking a sweat (or note). There are plenty of events on the sked made just for the a cappella crowd -- think classes on songwriting and solos (including one called Sing to WIN!) -- but the Saturday night concert is for performers and just-want-to-listen enthusiasts alike. m-pact, Bruin Harmony, and Sonos are all performing.
There are many reasons a cappella remains such a popular form, especially on college campuses, but probably this simple, uncluttered delivery system -- voice-meets-ear -- is one reason it rocks on.
Copyright FREEL - NBC Local Media