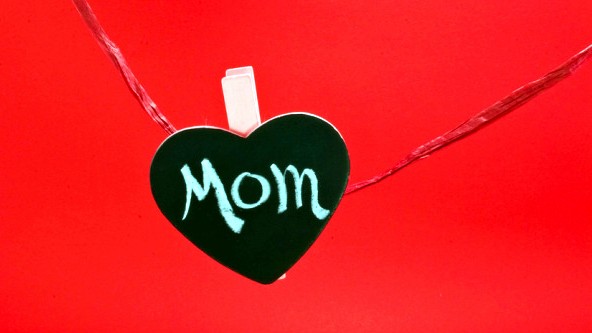 MOTHER'S DAY: We're not debunking brunch. Never. Brunch and a certain May holiday go hand-in-ham, and that's a fact. But if you're looking for something a bit different for mama, check out the Royal/T High Tea for Mom, the Saturday tea and tour of Lotusland, the EIF Revlon Run/Walk for Women (also on Saturday), or a ride on the Palm Springs tram. Also of note? The Flower District is opening early to the public on Sunday, May 8. Try 6 a.m. early. If you need a boost later in the day, TCBY is again offering moms free yogurt.
FIESTA BROADWAY: The multi-block party turns 22 in 2011, and plenty of acts will be showing at the free party to celebrate. Ozomatli? Mexican Institute of Sound? Both on the roster. Fiesta Broadway is billed as "(t)he largest Latino event in the nation's largest Latino market," it covers 12 full blocks in and around Broadway, and it is happening on Sunday, May 8.
TRIBUTEFEST: It's true that "-esque" tends to make several appearances when tribute bands are the topic. A band may be Beatles-esque or U2-esque or the like. But let's give it up, -esquelessly, for the groups that really do some impressive feats as they pay tribute the bands they love. Several of 'em will be rocking Santa Clarita on Saturday, May 7. Rocking all day-esque.
BOWL TICKETS: The first Saturday in May means one thing for culture mavens 'round Southern California: Hollywood Bowl tickets. That's when individual tickets for the Bowl's summer season go on sale, and you can bet people already have lined up what they're going to see. But don't buy your picnic makings, and those cheeses and baguettes just yet. The wine'll likely hold, though, if you can't wait on that.
NATIONAL TRAIN DAY: Model train enthusiasts, future conductors, and people who like the romance and workmanship of those ships of the rails are gathering at Union Station for a day of free activities. That day is Saturday, May 7, and, if you're a true train buff, we suspect you'll have your schedule planned down to the minute. Do you also own a whistle? We bet you do.
Copyright FREEL - NBC Local Media