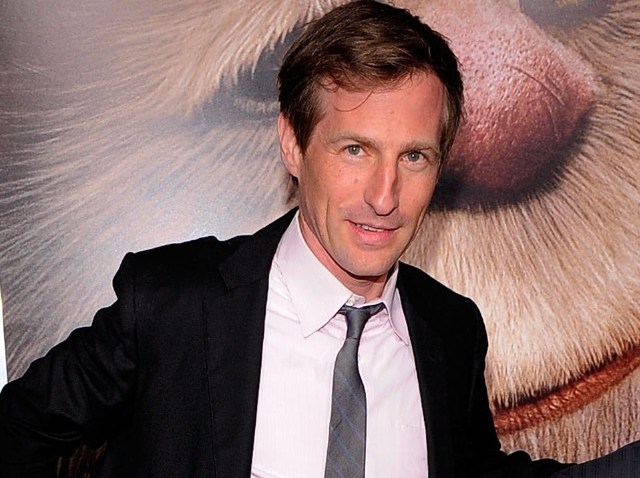 Filming a movie where people sit on couches and dress like humans and talk like humans and there are no gargantuan costumes or CG'd faces is tough enough.
Even tougher, we expect: making "Where the Wild Things Are," which debuted a few weeks back and was met with much critical and fan-based enthusiasm. If you've seen a commercial or trailer, or even a print ad, you can guess that the locations and costumes and logistics of the Spike Jonze-helmed film provided a few challenges.
Mr. Jonze, along with his co-screenwriter Dave Eggers and the editors of McSweeney's, has written a book about the challenges, and all the behind-the-scenes workings of the movie, and he's stopping by Family on Fairfax on Sunday, November 15th to sign copies. Time is 5PM.
The book's title -- "Heads On and We Shoot" -- sums up a lot of the forward-go-go madness that was the mirthful heart of this film's making. We want to know more about the amazing puppetry, and how it sprung from Maurice Sendak's mind to the screen. Looks like much will be revealed within.
Copyright FREEL - NBC Local Media