We're already picturing the queue backing up along Highland, but more than the queue, we're picturing the costumes in the queue.
Because "Alice in Wonderland" is about many things, but style is way up there, all the stripes and that light blue/ivory white/solid black classic Alice combo. And the fans love it. And the fans love Tim Burton, and the movie that hasn't even opened yet, so much so there's already a whole fan thing afoot.
You know the whole fan thing. Again we say it: heart the fans, now and always.
Now the fans will be out in their stripe-y, Mad-Hatter-ish best at Hollywood & Highland on Friday, February 19th when the "Alice in Wonderland" director and "select" cast members stop by the central courtyard to talk about the Disney Pictures film, which premieres on Friday, March 5th.
Hot Topic is the host. Remember the "Twilight" gatherings, which were hosted by Hot Topic? People. Everywhere. Excited people.
There will be prizes for costumes and sneak peek tickets and several bands on stage, too.
We haven't yet found the listing of which cast members are showing with Mr. Burton, but we're keeping watch. Will Johnny Depp, aka The Mad Hatter, take the stage?
---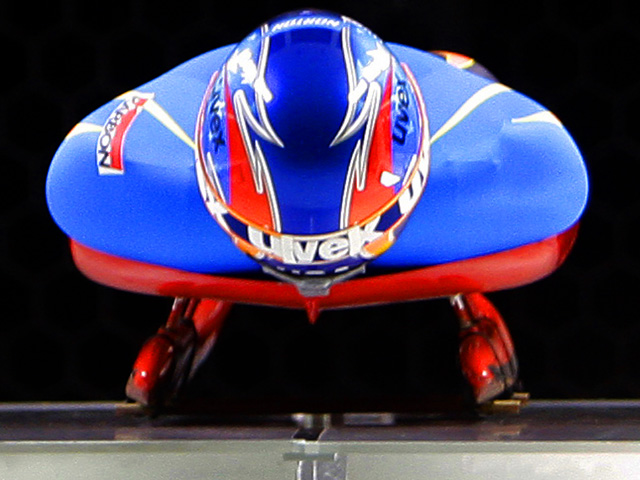 The Vancouver Winter Games are here!
Check out NBCLA's full coverage, complete with athlete profiles, amazing photo galleries, and more! Fan us on Facebook, and follow us via Twitter @NBCLosAngeles
Copyright FREEL - NBC Local Media