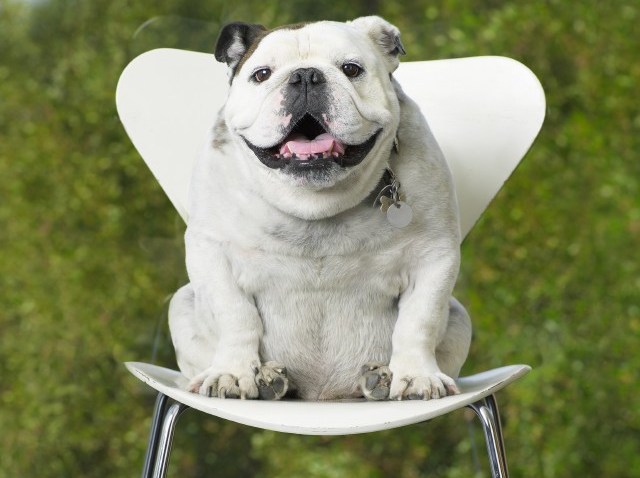 It's not the indoor scooters, nor the on-site yoga classes, nor the free cupcakes at lunchtime that lead many people to choose a particular job.
It's whether Fido is invited. And while reports seem to come out every few years that the working world is trending toward letting dogs join you in your cubicle, the movement has room to grow.
Enter, barking, Take Your Dog to Work Day. It's June 25, it has been celebrated for more than a decade, and it has one goal at heart -- open up the office to our pantiest pals.
Well, multiple goals, really. Take Your Dog to Work is also a big backer of pet adoption. More here.
Our favorite part of the org's site is the form that lets you email the boss. Because the boss has got to know what that barking is over near the breakroom. And no, the barking is not your coworkers complaining someone ate the last free cupcake.
Let's be nice. And let's love our animals, and find ways to be with them more. Lower stress, happier mood, extra productive, etc.
Follow NBCLA for the latest LA news, events and entertainment: Twitter: @NBCLA // Facebook: NBCLA
Copyright FREEL - NBC Local Media