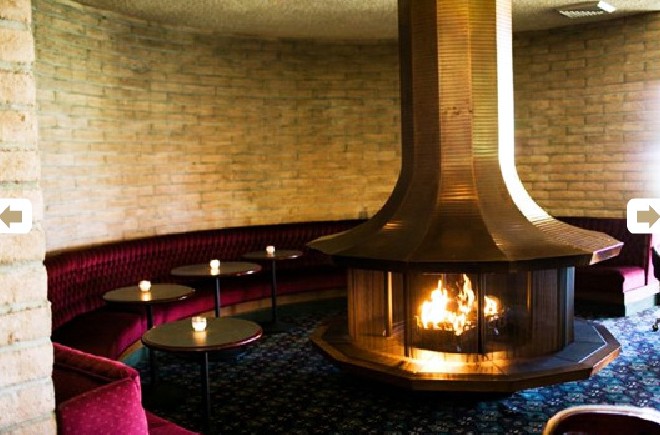 HOT HOT HOT: It's August in Borrego Springs -- and, well, everywhere, pretty much -- and the Borrego Springs Resort & Spa has a deal on. You can get a room for under a hundred, any day of the week. Not just weekdays. Nothing wrong with weekday specials, love those, want more of those, but there's magic in the "every day of the week" deal.
$79: Gets you a King Deluxe Room. The Luxury King Suite will crack a hundred, but not by much -- $104.
THAT FIREPLACE: It's not the fireplace's time of year. But we are powerless before pictures of the '60s-swanky fireplace at the Borrego Springs Resort. Regardless of any of our personal decorating styles, can we all agree that it is flat-out fabulous? If you're not wearing old-school pumps in front of this thing you haven't thought things through.
DEAL ENDS: Tuesday, Aug. 31.
Copyright FREEL - NBC Local Media