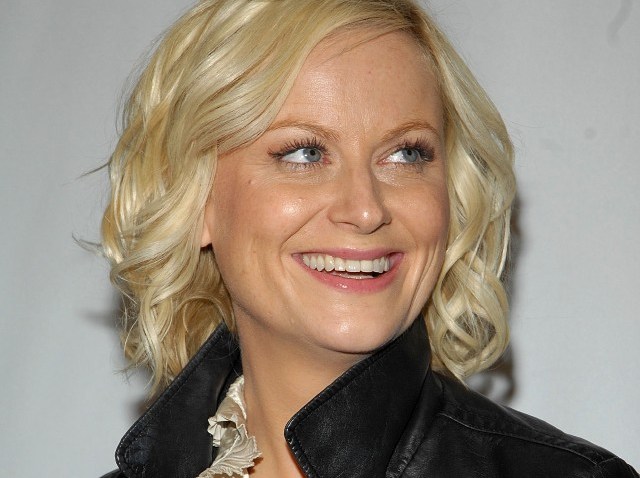 Your job: Decide to get out of town and fast. Our job: Help you find where you're headed. This week, NBCLA's Worth the Drive takes us to...
The Ultimate Comedy Bash: We're finding it very easy to remember this ha-ha hoedown's name, because it is being put on by the funny-making folks at Upright Citizens Brigade. Ultimate Comedy Bash, Upright Citizens Brigade. UCB, UCB. Wait. That's on purpose, right?
Dates: Friday, October 9th and Saturday, October 10th
Place: Solvang
Why we're saying something now: Hotel rooms. Make reservations. Do the "Sideways" tour. Find a distant relative with a winery.
Can I go there and back without spending the night? Yes, but best have some driving buddies. We say sleep over, if possible. Because, Solvang! Aebleskivers for breakfast. Sightseeing. Aebleskivers for lunch.
What's happening: All the humorous sketches your poor splitting sides can handle over two guffaw-packed days. Up-and-coming comedians are on the bill, as are several of the high-wattage friends of UCB. Think Thomas Lennon and Ben Garant of "Reno 911!," Aziz Ansari of "Parks & Recreation," and Amy Poehler.
Amy Poehler: She needs her own heading, right? Have you seen "Spring Breakdown"?
Is this whole thing going down adjacent to a famous pea-soupery? Yes, it is.
And can I get up to five toppings, like ham, to keep up my strength during all the laughter? Yes, you may.
Copyright FREEL - NBC Local Media