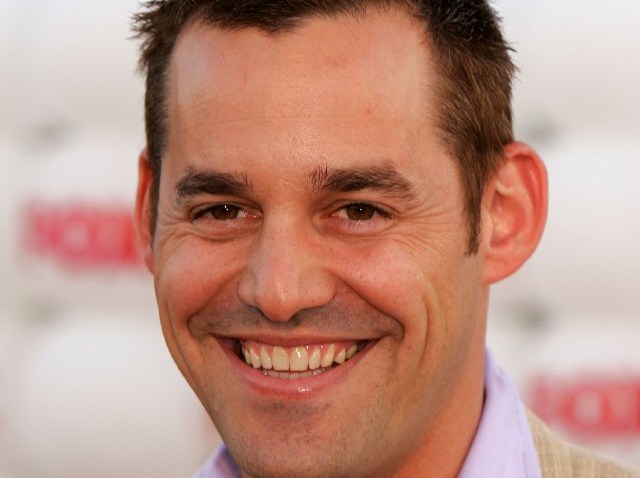 Sold out, sold out, sold out, fa la la la la, sold out.
Every time we pop by to look at Blank Theatre Company and dates for "The Santaland Diaries" we get but one message returned to us, and it is not "ho ho ho." Oh no.
It is sold out, because, we are guesstimating, 1) Nicholas Brendon, of "Buffy the Vampire Slayer" fame, and other fame, is in the lead and 2) David Sedaris penned this funny bit of seasonal sidesplittery.
Now for the fa la la portion of this post. Seven performances just got added, and the play is not sold out on some weekdays, it is looking like. Saturday you may be out of luck, but Wednesday, Thursday? Try. Click now. Go for it.
And if you are not familiar with "The Santaland Diaries," trust you'll never look at the man in red over at your mall the same way again.
The Blank can be found at the 2nd Stage on Santa Monica Boulevard near Wilcox. "Diaries" plays through December 20th.
Copyright FREEL - NBC Local Media