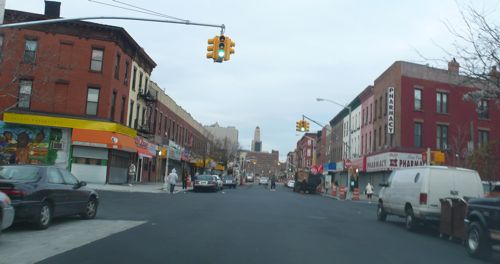 Three legendary surfers were inducted Friday morning into the Surfers' Hall of Fame in none other than Surf City USA, Huntington Beach.
The small ceremony was held on the corner of Pacific Coast Highway and Main, outside of Huntington Surf & Sport, just across the street from the U.S. Open Of Surfing.
Clifton James "CJ" Hobgood, former World and US Open Champion, is one of this year's inductees.
"CJ Hobgood has been on the World Tour for nearly two decades and has brought endless amounts of pure stoked to the fans and to the Surfing World," said Surfers' Hall of Fame founder Aaron Pai. "He's an amazing surfer and amazing waterman along with being a great ambassador for our Sport of Surfing!"
After 17 years on the pro tour, CJ announced last month that 2015 would be his final year on the World Tour, according to the Surfers' Hall of Fame.
Gordon "Grubby" Clark was also inducted this morning, known best for his company Clark Foam, which produced popular polyurethane foam blanks for decades, according to the Surfers' Hall of Fame. They added that Surfer Magazine put "Grubby" on their 2002 list of "25 Most Powerful People in Surfing" at number two.
Huntington Beach native John Davis, the final inductee in this year's trio, was the first captain of the Huntington Beach High School surf team, according to the Surfers' Hall of Fame.
"John Davis is a Local Surf Legend who has been surfing our Pier since the 60s and is still out in the lineup today shredding with style and class," Pai said.
Davis was successful in surfing competitions including ones in Oahu and Malibu, and he won the North Shore Trials of the Smirnoff Pro Am at Sunset Beach in 1972, according to the Surfers' Hall of Fame.
This year's inductees join other famed surfers including Jack O'Neill, Bob Hurley, Kelly Slater, Shaun Tomson, and Rob Machado.