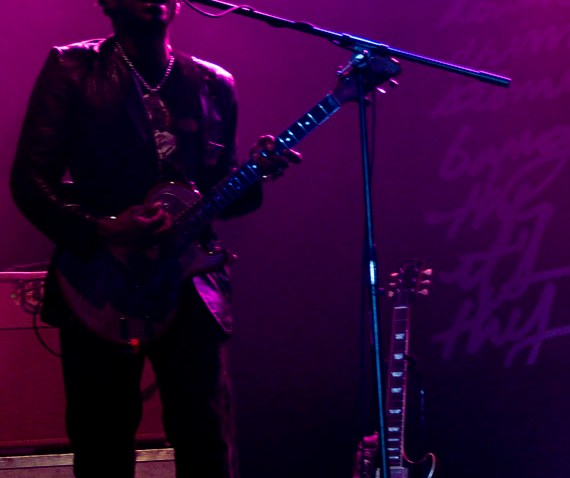 A news conference was expected Wednesday to announce rewards leading to convictions of illegal drone operators.
The San Bernardino Board of Supervisors said it will move to authorize a $75,000 reward for information leading up to the arrest and conviction of the operators of drones that hampered recent firefighting efforts.

Officials said the presence of drones within the same airspace as firefighting aircraft who were responding to recent fires forced the planes to land. Officials added that during the time firefighting aircrafts were down, the fires had spread.
Drones were reported July 17 during the so-called North Fire near Cajon Pass and the Lake Fire near Barton Flats. A previous incident was reported July 12 during the Mill 2 Fire in Yucaipa.
Officials said drones sharing airspace with firefighting aircrafts could potentially cause an in-air collision and is a safety hazard for bystanders as well.
State lawmakers have responded to the issue by proposing legislation such as state SB168. Sen. Ted Gaines, (R-El Dorado), and Assemblyman Mike Gatto, (D-Glendale), announced July 20 that the bill would protect emergency responders who damage drones during rescue operations.
Firefighters, for example, would be allowed to destroy drones during rescue efforts.
SB 168 joins SB 167, a previously introduced bill that pushes for fines larger than $1,000, and possible jail time, for drone users who interfere with firefighters.
If the rewards are approved, the Board of Supervisors would offer a $25,000 reward for information leading to an arrest and conviction in each incident.

The Board of Supervisors will move to authorize final funding of the reward Tuesday.