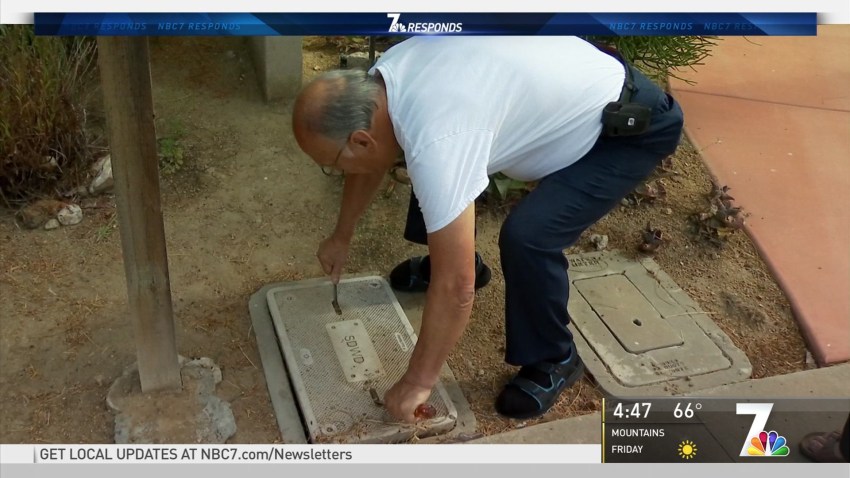 Federal and local law enforcement agencies served warrants at six Southern California locations Thursday morning in a drugs and firearms investigation.

The warrants, served by the Bureau of Alcohol, Tobacco, Firearms and Explosives, FBI and Anaheim police, were served in Santa Ana and other locations. NBC4 is attempting to gather details about the investigation and arrests.
Seven people have been charged and an eighth suspect was arrested in Santa Ana as the result of a nine-month investigation into drug and gun sales in Orange County, federal authorities said. Authorities recovered 13 handguns, 13 rifles, eight shotguns, a hand grenade and about 4.43 pounds of methamphetamine in covert sales to a confidential informant, according to Anaheim Officer Bryan Devor's affidavit in the charges against the defendants.
One of the suspects offered to sell the informant a gun with a 100 round drum for $700, Devor reported. The informant was also offered a one-gram sample of methamphetamine, Devor said.
Copyright CNS - City News Service