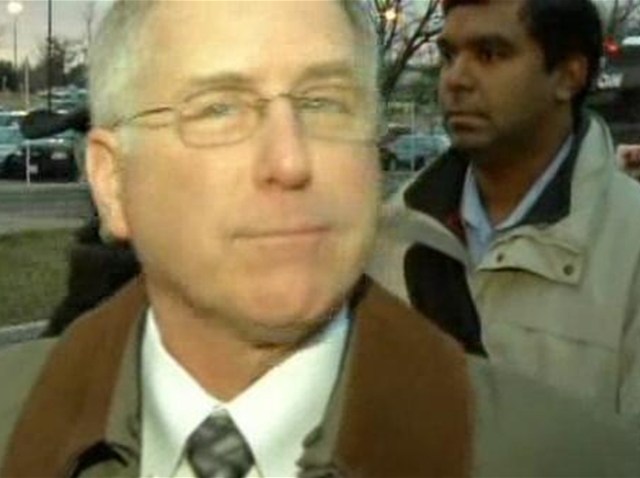 After a state election season lacking drama, candidates spent the weekend hunting for votes throughout California as they try to make the most of the sprint to Election Day.
Gov. Jerry Brown stopped near his family's ranch in Williams, about an hour north of Sacramento, for a low-key voter rally. Brown has focused on pitching a water bond and a rainy day fund as he seeks re-election to an unprecedented fourth term as governor.
Republican challenger Neel Kashkari stopped in Silicon Valley for an appearance with state Senate candidate Peter Kuo. He spoke about his efforts to steer the Republican Party toward a more inclusive path.
"I know it's resonating when I go into communities all across the state and see the reception I get," Kashkari said. "It may be on a smaller scale, but it's real."
Kashkari's weekend travel schedule included a visit to Chico and Sikh parade on Sunday. He was scheduled to attend Get Out the Vote events Monday in Oceanside, Tustin and Downey.
Brown did not announce any Sunday campaign events. Polls have shown the incumbent Democrat with a commanding lead over the former U.S. Treasury official.
"We haven't had that many rallies," Brown said at his rally with a few hundred supporters in a park, according to The Sacramento Bee. "But I don't think we've needed them."
Brown, who wore hiking boots, addressed the crowd for 25 minutes and read a letter his maternal great-grandfather, August Shuckman, wrote in 1852 about the challenges of crossing the Great Plains to California. The governor said he recently installed a wood cabin on his family's property and plans to drill a well.
Copyright AP - Associated Press