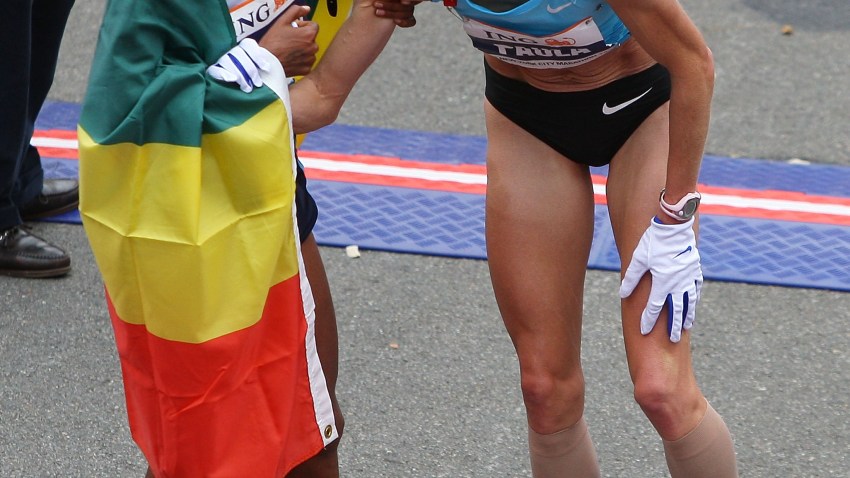 Democratic lawmakers say they will approve legislation supported by Gov. Jerry Brown to spend $3 million to provide legal help for unaccompanied children from Central America.
The governor announced the plan Thursday, along with Attorney General Kamala Harris, Senate President Pro Tem Darrell Steinberg, Assembly Speaker Toni Atkins and the Latino legislative caucus.
Brown said during a recent trip to Mexico that the estimated 57,000 unaccompanied children who have been caught crossing into the U.S. illegally since Oct. 1 present a "humanitarian challenge."
Atkins says the money would come from savings in the Assembly's budget and will be included in bills to be taken up next week. The money will go to nonprofit groups that offer help to immigrants.
Her office says there are about 3,900 unaccompanied minors in California.
Copyright AP - Associated Press