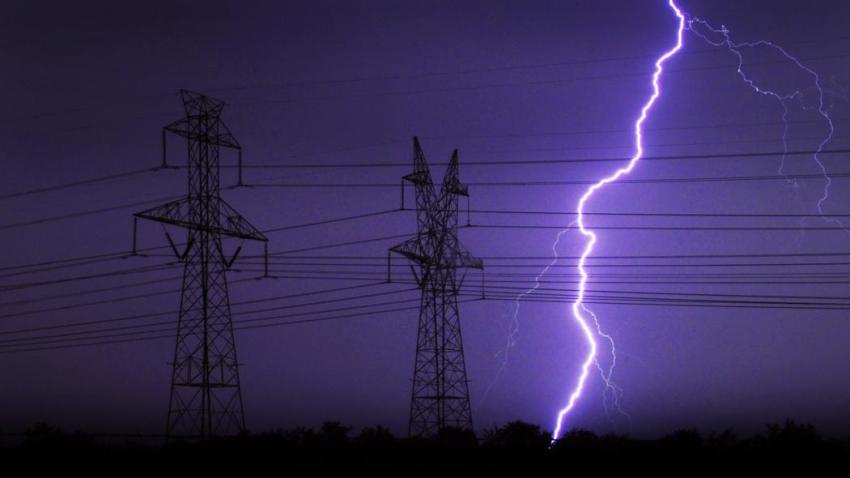 After more than 30 years of dishing out advice over the air waves, Dr. Drew Pinksy is ending his run on his nationally syndicated radio show, "Loveline."
"We're finally going to call it a day," said Pinksy during an appearance Thursday on KROQ's Kevin & Bean Show. "It's been a great privilege to have been part of this."
Pinksy, a practicing physician specializing in internal and addiction medicine, made his debut on the late-night program in 1984, offering relationship and medical advice to listeners who called in with questions. For some, the show provided the opportunity to get help dealing with deeply personal issues. Pinksy's co-hosts typically offered a touch of humor.
"After many, many years we thought it was about time to drop the mic and tap out," said Pinksy, adding that his focus will shift to his family and other projects.
"Loveline" will broadcast for the last time on Thursday, with Pinksy sharing the air waves with Adam Carolla, who at the height of the program's popularity was the doctor's co-host.
"I will still be doing other platforms, I'm still going to be fighting the fight," Pinksy said. "And by the way, 'Loveline' may come back in other forms - I'm not closing the door to the possibility that we'd ever do 'Loveline' again."