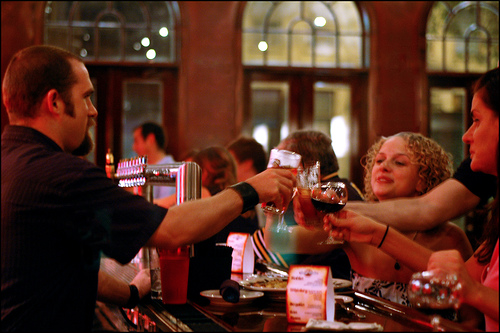 A brush fire in Griffith Park blackened up to five acres before firefighters were able to extinguish it, fire officials said.
The blaze was reported about 2:30 p.m. Saturday near 4900 Griffith Park Drive, the Los Angeles Fire Department said. It was knocked down less than two hours later.
More than 100 firefighters battled the blaze from the ground and air.
No injuries or damages were immediately reported.
The cause of the fire was under investigation.