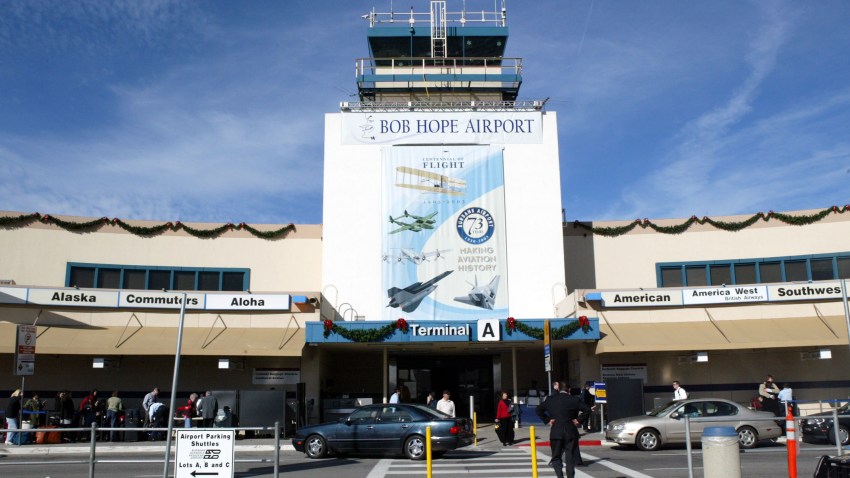 It's not uncommon to hear people link air travel and illness.
Passengers are practically sitting on top of each other. Now mix in sneezing, coughing, touching -- and babies (usually of the crying variety). It's a cesspool at 30,000 feet.
But in Burbank, travelers can fight back against illness, the Daily News reported:
Health & Wellness
Health and wellness news
Flu shots will be offered for $25, and pneumonia vaccines will cost $45. The shots will be available in Terminal A between the ticket counters and security checkpoint.
The shots, administered by Torrance-based OnSite Wellness Services Inc., will be offered from 6 to 9 a.m. and 3:30 to 6:30 p.m. Thursday and Friday, Monday and Tuesday and Oct. 1.