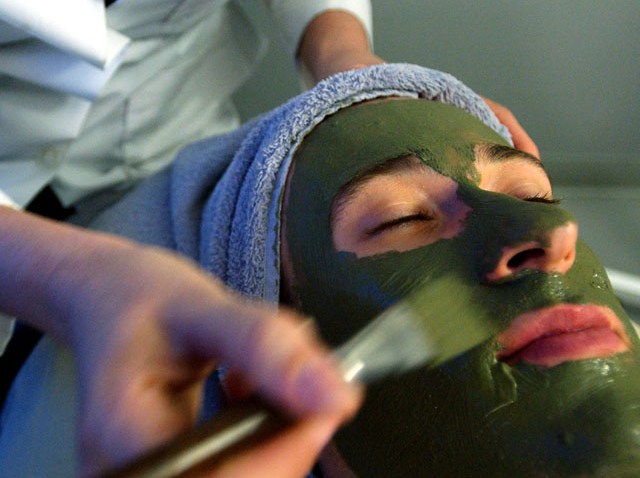 Cucumbers over the eyes. Hot towel on head. Harp-type music on the hi-fi. Done.
Every person has his or her own version of the ideal spa day, but we can all agree there would be a lot of relaxing and pampering involved. And those are two of the kinks-be-gone keys to Spa Week's First Annual National Wellness Giveaway, which is happening now.
The cucumber-scented upshot: One winner in 28 cities around the nation will win a full-on, work-out-the-knots day at a local spa. The spa for Los Angeles is Naya Fresh in Chatsworth, and if you win count on all sorts of deluxe doings.
Health & Wellness
Health and wellness news
The last day to enter is Sunday, February 28th. Wasn't one of your resolutions to relax more and treat yourself right?
Copyright FREEL - NBC Local Media