Two young children who were allegedly taken by their father after he allegedly shot and wounded their mother early Monday were found safe nearly 12 hours later, police said.
Police arrested the Valley Glen man accused of shooting his 24-year-old girlfriend after an argument at a Studio City hotel, then disappearing with the daughter and son the couple share, officials said.
After police issued an Amber Alert for missing children, the man and his children were found near an intersection in the 21700 block of Hart Street in Canoga Park around 4:30 p.m. Monday.
Tips led law enforcement to the area where police heard children inside, said Capt. Justin Eisenberg, with LAPD North Hollywood Division.
Michael Lajun Green, 26, was booked on attempt murder and child endangerment charges into the Los Angeles County Jail with bail set at $1 million.
Two other adults were arrested for interfering with a police investigation.
Green (pictured, below) is accused of shooting his girlfriend in the head at the Sportsmen's Lodge in Studio City, where he was renting a room, at dawn Monday.
The woman called 911 before being taken to a hospital where she was listed in critical but stable condition, police said. The bullet did not penetrate the skull, LAPD Officer Sara Faden said.
The victim was in an out of consciousness Monday, but did provide police with some information, Hamilton said.
"It's still very cloudy in the way of how it exactly happened," Faden said.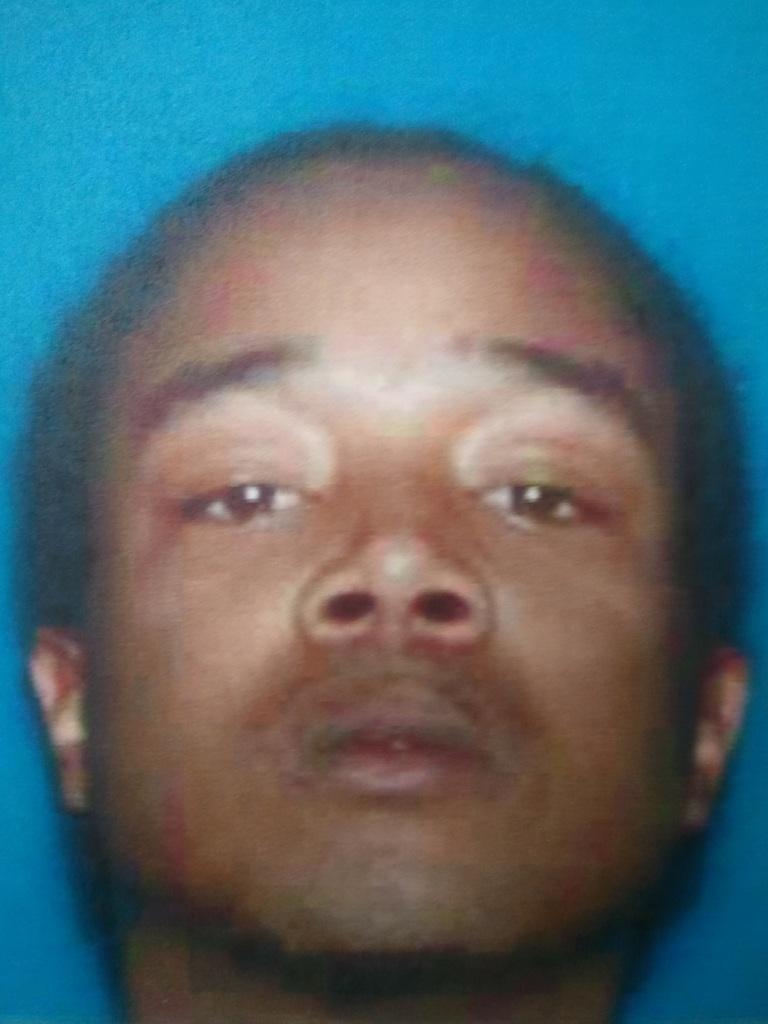 Despite early reports indicating the children were accounted for, police said late Monday morning the children were with their father and that he was considered armed and dangerous.
The children (pictured, above) were identified as Maaliyah Green, 1 1/2, and Zyler Green, 6-months-old.
The woman was talking to police from the hospital.
"Unfortunately some of the information she gave out this morning ... was erroneous," said LAPD Lt. Alan Hamilton during a press conference earlier in the day outside the hotel. "Whether it was intentional or not, we have not verified."
Green has a domestic violence conviction.
Police speculated Monday night that a failed attempt at reconciliation may have been the suspect's motive.
Follow NBCLA for the latest LA news, events and entertainment:iPhone/iPad App | Facebook| Twitter | Google+ | Instagram | RSS | Text Alerts | Email Alerts