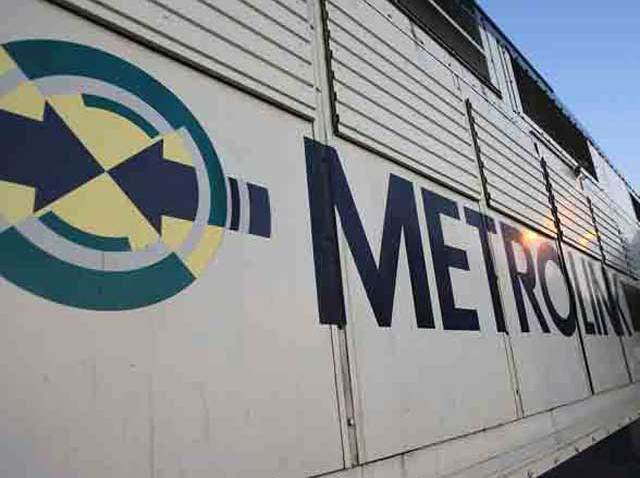 Mayor Antonio Villaraigosa will join Metrolink officials Monday morning for a preview of the commuter rail agency's newest safety initiative.
Metrolink will become the first railroad system in the nation to install inward-facing video cameras in all of its locomotives and lead passenger cars.
The cameras will record all engineer and staff activity. The cameras will be used for investigative purposes and also to serve as a deterrent to the types of unauthorized activities, like texting, that were revealed during the National Transportation Safety Boards hearing on last year's deadly Metrolink collision in Chatsworth.
Local
Local news from across Southern California
Metrolink plans to install a total of 218 cameras and recorders by the end of this year.