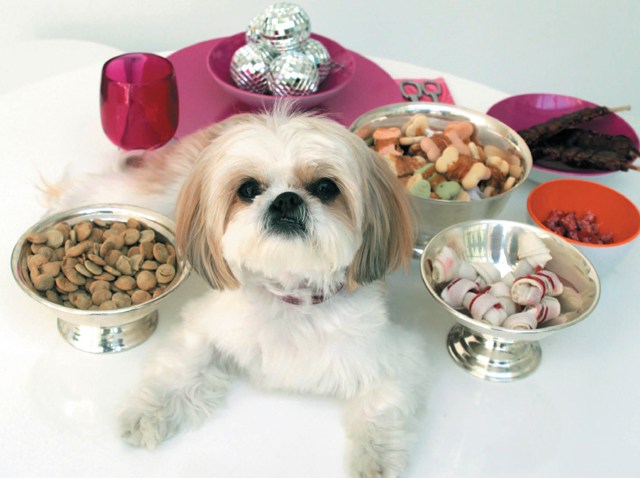 Do you remember being a little kid and always begging your parents for a pet for Christmas? The people at the Bark Avenue Foundation are making it easy for you to make that dream come true for your child--or heck, just fulfill one of your own childhood dreams.
Bark Ave. LA, the Los Angeles division of the foundation, will give you an opportunity to find an amazing pet, save an animal's life, and walk away with a grin that stretches ear to ear. On Sunday, Dec. 20, at the Farmer's Market at The Grove (Fairfax at Third St.), Bark Ave. LA will host a pet adoption event to provide great animals for those in search of their next pet. The event runs from 11 a.m. to 3 p.m.
Los Angeles has been identified as one of the cities having the highest euthanasia rates in the country. With the current economic crisis, people are being forced to abandon their beloved pets at a record rate. These two situations challenge the Bark Ave. Foundation to urgently address every opportunity to save animals' lives, according to their Web site.
Local
Local news from across Southern California
Drop by the Farmer's Market and you just might walk away with a new best friend -- or a kitten.
Tiger Lily is a dog you can adopt