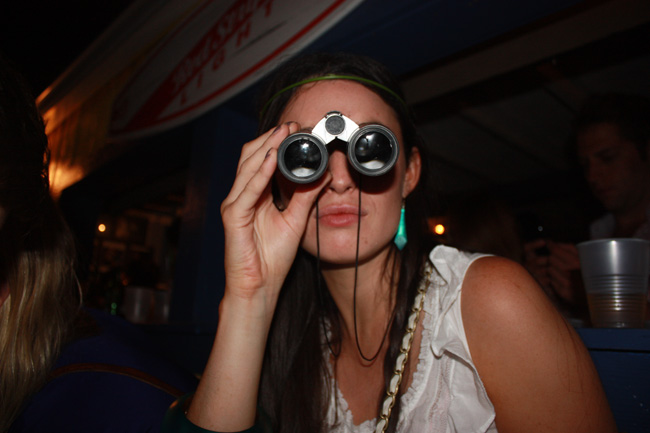 California's tourism industry soared in 2011, passing the $100 billion barrier in annual travel spending, according to new numbers reported this week.
That's good news, and demonstrates what has become conventional wisdom. California, for all its problems, is seeing a strong recovery on the coast, particularly in the three "T's" -- trade, technology and tourism.
Visit California, a nonprofit tourism promotion group that touted the milestone, cites figures showing that travel-related employment in 2011 acconted for 890,000 jobs, or more thna four percent of all jobs in the state.
Local
Local news from across Southern California
And travel spending is growing -- up 10 percent next year. Spending by international visitors also is primed to rise, particularly if new federal visa rules make it easier for visitors.
So if the news is good in these areas, what's holding back the California economy? Job losses in housing, construction and government -- fields closely connected to the state's governance crisis. If we could remake the state's governing system along saner lines, imagine how much stronger California could be.
Let us know what you think. Comment below, send us your thoughts via Twitter @PropZero or add your comment to our Facebook page.