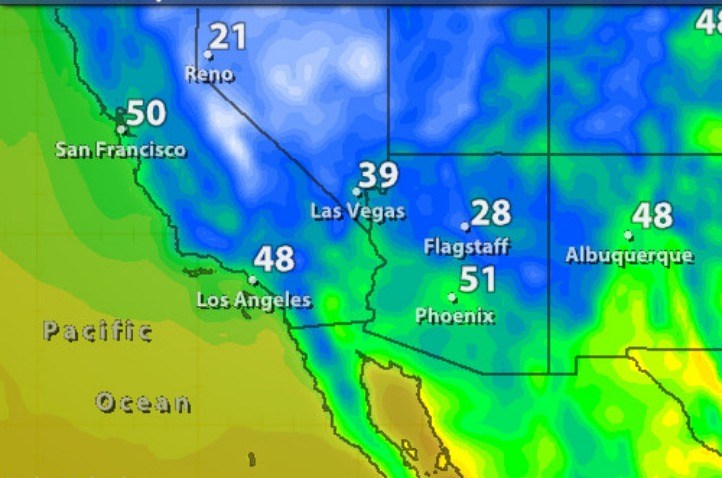 It's stopped raining and snowing, but expect a chilly day Saturday.
Weather Page | Traffic Maps | Follow @SeanNBCLA for Traffic Updates
It was 42 degrees in Burbank, 38 degrees in Palmdale as weather settled in that NBC LA's Fritz Coleman said was, for now at least, a full-on winter weather pattern.
Local
Local news from across Southern California
Still, it's supposed to be sunny all day, and get up to the mid-60s in much of the region.
Rain is expected again on Sunday, but it will probably warm up later in the week.
A frost alert for the high desert areas on Saturday was set to lift as the day's warmth set in, about 9 a.m.
Follow NBCLA for the latest LA news, events and entertainment: Twitter: @NBCLA // Facebook: NBCLA