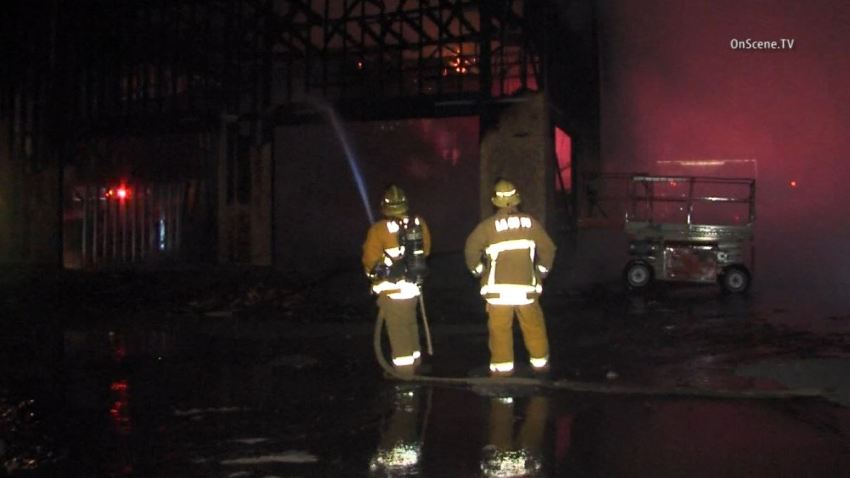 A driver was arrested on suspicion of drunk driving after crashing into a commercial building under construction and sparking a fire in the Rolling Hills Estates Sunday morning.
The crash occurred near the intersection of Hawthorne Boulevard and Silver Spur Road just before 3:30 a.m., officials from the Los Angeles County Sheriff's Department's Lomita Station said.
Officials said two cars were racing when one of the vehicles lost control and flipped upside down before plowing into a single-story commercial building.
Local
Local news from across Southern California
The driver and his two passengers escaped with minor injuries and were transported to a hospital.
The second vehicle involved in the race, only described as a silver Ford Mustang, fled the scene, LASD said.
The building suffered heavy damage, according to LASD.
No other injuries were reported.
City News Service contributed to this report.