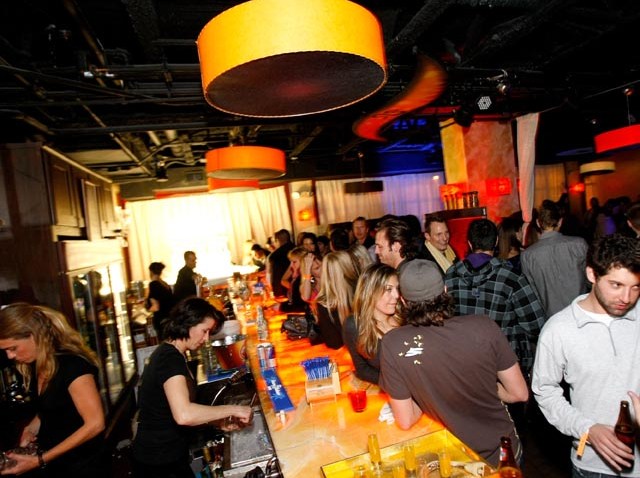 Lovers of swag and free parties may be a bit disappointed by this year's Sundance Film Festival.
Thanks to a tough economy, event planners are avoiding the film festival, the Salt Lake Tribune reported:
The Queer Lounge, a hangout for gay and lesbian filmmakers to network and relax since 2004, will not open at Sundance this year. The Hollywood Life House, one of the more visible "gifting lounges" where celebrities could pick up free stuff, reportedly is not returning. And TromaDance, the mini-festival staged by schlock-horror label Troma Film Studios, is staying home in New Jersey.
Local
Local news from across Southern California
To put it in perspective, marketer Christopher Ryan's secret party list this year is seven pages -- four pages shorter than last year.
"It's a tough economy," Ryan told the Tribune.