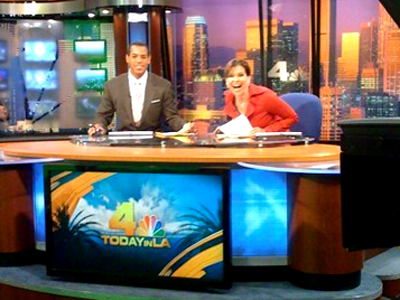 It's amazing to me how easy it is to get sidetracked when you decide to look something up online. To even get to Google, you have to get past your email and, oh yeah, Facebook ...

So I heard about this story in The Atlantic that referenced Jay Leno's move to 10 p.m. on NBC. I went online and searched "Atlantic Monthly" and up pops the website and this picture over a story about, you guessed it: cupcakes. You can read it here; it's good!


Well of course, who can resist a click or two on a picture like that? So after reading the story about cupcakes, and then emailing myself the Atlantic's cupcake recipe, I made plans to stop by Yummy Cupcakes in Burbank on my way home where I bought three cupcakes and ate them in the car.

When I got home in a sugar coma stupor, I realized I had forgotten all about that Jay Leno story.

(I read it this morning and found out the future of Prime Time TV could very well be immediacy -- the only way people will watch it and not TiVo it is if it's live and topical: "NBC got strong ratings, for instance, by running politically themed Saturday Night Live prime-time specials on Thursdays during election season, and it's almost inevitable that SNL, or a live or topical show that shares its DNA, will appear regularly in prime time in the near future," the story goes on to say.)

It happened to me again this morning when I logged on to our website, NBCLA.com, and on my way down the page to find out the latest on the California Budget battle, I landed on the slideshow titled "The 10 Hottest Movie Prostitutes of All Time." the obvious news value to this story is of course the omission of Julia Roberts in Pretty Woman.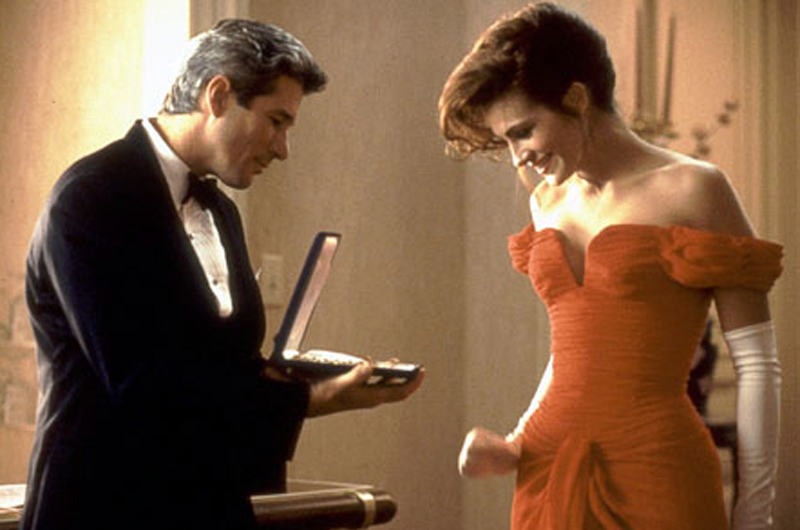 What? SHE was left out? How is this possible? Maybe it's because she didn't look great when she was all dolled up in that wig and those boots, but looked better when she was in her sort of NON hooker costume. I'm no expert; you'll have to look at the list yourself. The "Manofest" list includes Mira Sorvino, Rebecca deMornay from Risky Business and Kim Basinger from L.A. Confidential.


Oh, and yes ... the budget passed.

See what else Jen is clicking on...