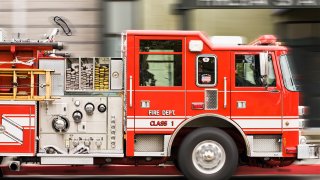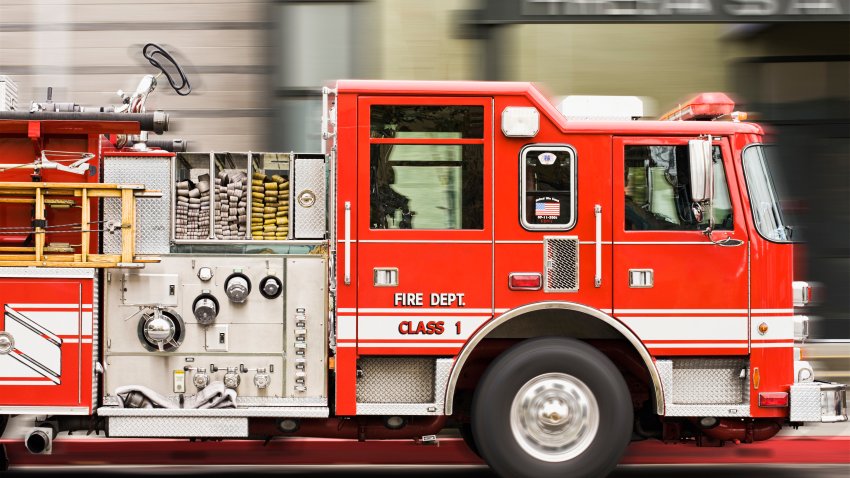 Firefighters on Wednesday rescued a woman who apparently was seriously injured in a fall in rugged terrain in Wilbur Tampa Park in Porter Ranch.
Crews responded to an area of the park near Tampa and Wilbur avenues about 1:40 a.m., and asked for helicopter support, according to Brian Humphrey of the Los Angeles Fire Department.
The LAFD tweeted an assurance to residents of Porter Ranch, Northridge and Granada Hills about 2:40 a.m. that helicopters flying nearby were working to rescue the woman and that there was no active wildfire in the Santa Susana Mountains.
The woman was taken to a hospital shortly after 3 a.m., said Margaret
Stewart of the LAFD.
Copyright CNS - City News Service