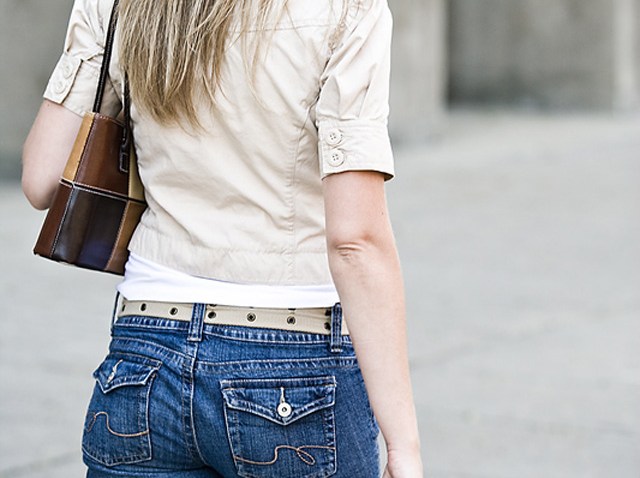 More than 40 major retailers and apparel makers have agreed to limit the use of lead in handbags and other fashion accessories.
The companies will set new industry standards for lead use in their products as part of a $1.7 million legal settlement filed Tuesday in Alameda County Superior Court.
The agreement settles a lawsuit filed last year by the Oakland-based Center for Environmental Health.
Local
Local news from across Southern California
The environmental advocacy group found high levels of lead when it tested dozens of vinyl and faux leather women's handbags, purses and wallets it bought at major retail outlets in the San Francisco Bay area.
The retailers that signed the settlement include Macy's, Target, Kohl's, JC Penney, Sears, Kmart and Victoria's Secret.
Studies have linked lead exposure to a variety of health problems.
Copyright AP - Associated Press