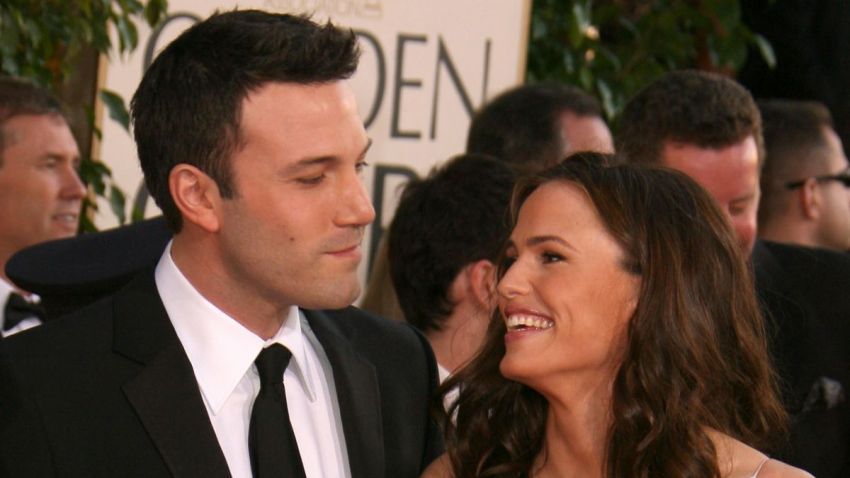 Ben Affleck and Jennifer Garner are paying producer Brian Grazer $17.55 million for a low-slung, Cliff May-designed ranch home in Pacific Palisades that was once owned by Gregory Peck, it was reported Sunday.

The acting couple recently made a deal with Grazer for the 8,800-square-foot home built in the 1930s on about 3 acres, the Los Angeles Times reported.

The home had been listed for $27.5 million.

Peck owned the place from 1947 until 1952 with first wife Greta. The rooms flow easily from one to another or onto patios, allowing for the passage from indoors to outdoors without stepping down, the newspaper reported.
After a series of owners, the home was brought back to life by Grazer in the mid-'90s. In addition to the five-bedroom, eight-bathroom main house,there is a swimming pool, a guesthouse and an office/gym/art studio, according to the Multiple Listing Service description.

Copyright Archive Sources