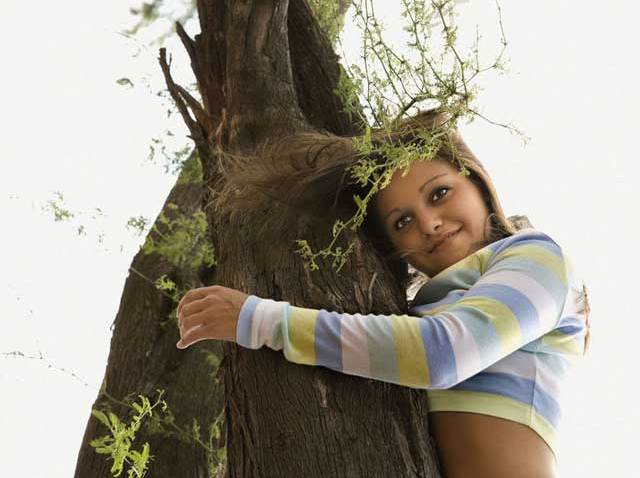 It's time to show the trees we care.
And what better way to show it than with a big hug.
Veteran peace and environmental activist Jerry Rubin is calling on people everywhere to celebrate this year's autumnal equinox by hugging a tree.

The hugging has to start somewhere, so Rubin will lead a mass tree hug at noon Tuesday in Santa Monica. The hugfest will be at the Children's Tree of Life in Palisades Park, near the Santa Monica Pier.
Local
Local news from across Southern California
The event even has an endorsement from Santa Monica Mayor Ken Genser. The mayor issued a commendation that cited the Rubins' efforts in "encouraging our community to hug trees on September 22 as a positive demonstration of our love of trees and our natural environment."

Rubin said hugging trees not only relieves stress but also takes back the title "tree hugger" from those who would make it a term of ridicule. He said it also reminds people of the importance of trees to the environment.
You can find out more about tree hugging by e-mailing or calling the Rubins.
Copyright Archive Sources