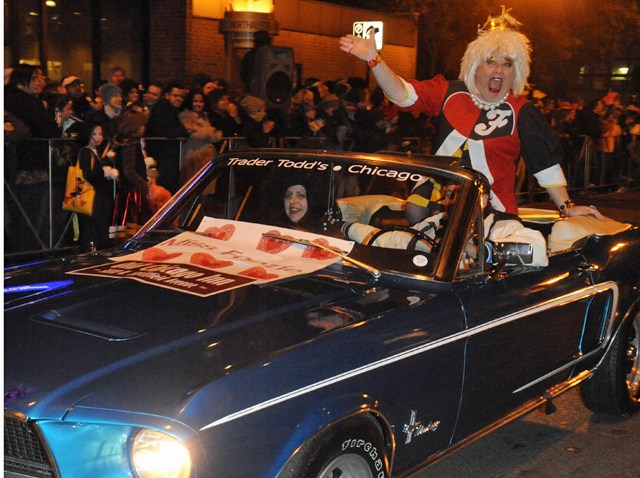 A period of "elevated fire danger" will threaten Southern California through early next week as a hot spell and winds develop across a widespread part of the region.

Fire weather conditions are in the forecast for mountains, forests and valleys from Los Angeles County and north into San Luis Obispo County on the Central Coast. Southern Californians can expect light to moderate winds Thursday through Sunday.

"It still does not look like a strong Santa Ana event," said NBC4 forecaster Crystal Egger.
The Long Beach Unified School District said schools will be on a minimum day schedule Thursday and Friday due to the hot weather.

Afternoon temperatures will climb into the 80s and 90s across the coastal and valley areas by Thursday and to between 90 and the low 100s by Friday, the National Weather Service statement said. A peak in the heat is expected on Saturday with highs of around 105 degrees.

Temperatures will be about 10 to 20 degrees above normal. A slow cooling trend will begin in coastal areas on Sunday.

Overnight lows will remain high -- in the mid to upper 60s in the valleys, forecasters said. Wind speeds will peak across Los Angeles and Ventura counties Thursday morning, when gusts of up to 35 miles per hour are expected in the valleys and of 45 mph in the mountains.

"The combination of rising temperatures, low humidity and offshore winds in combination with critically dry vegetation will bring elevated fire danger to much of southwest California late Wednesday through early next week," warned the NWS statement. "The highest fire danger is expected to be across the Los Angeles and Ventura county mountains and valleys where the strongest northeast winds are likely to occur."

In Orange and San Diego counties, a heat advisory will be in effect from 11 a.m. Friday to 8 p.m. Saturday.

In Riverside County, a heat advisory for the valleys of Riverside County scheduled to begin Friday night and extend through Sunday. Triple-digit heat is expected in the Coachella Valley starting Thursday.