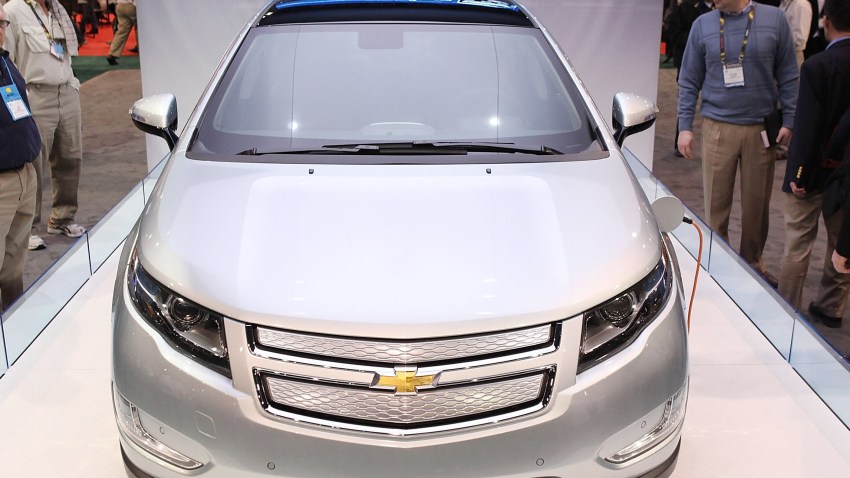 The much anticipated Chevy Volt arrived at a local Northridge dealership Friday Morning.
The delivery truck rolled up to the Rydell Automotive Group at 9:30 a.m. Friday morning with 6 new Volts, all of which were pre-sold.
Rydell was the first dealership in California to receive the much-anticipated car and currently has 19 more pre-orders pending. They're already taking orders for the 2012 model year, according to Shad Balch, a GM representative.
Local
Local news from across Southern California
Los Angeles locals will be able to drive gas-free "for an average of $1.50 a day", according to Chevrolet.com.
The Volt is the first extended range electric vehicle on the market. It's capable of traveling an estimated 35 miles on a single battery charge before switching to gasoline, according to the Volt's website. The gas-powered onboard generator will provide up to 340 additional miles, for a total range of 375 miles.
The 400-pound battery is the most expensive component of the Volt, costing around $10,000. It's guaranteed to last eight years or 100,000 miles, according to GM.
The sticker price for the car is estimated at $41,000 but buyers can qualify for a Federal tax credit of $7500, bring the price down to $33,500.
GM began developing the Volt four years ago as its answer to the hybrid movement.