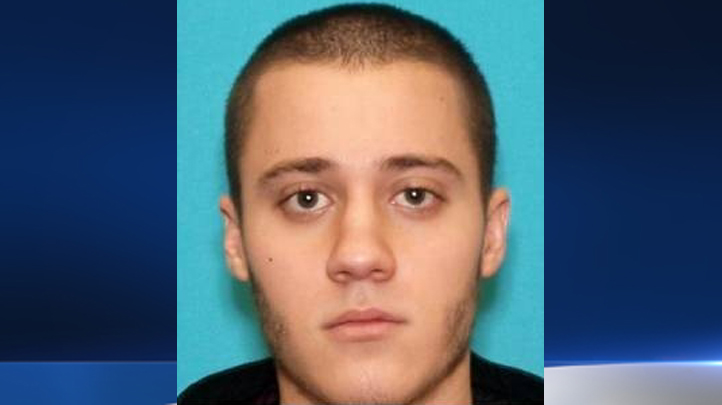 A man accused of killing a TSA officer in November in a shooting rampage at Los Angeles International Airport was indicted on Tuesday.
More Coverage: LAX Shooting | TSA Officer Coroner's Report | Timeline of Events

The indictment accuses Paul Anthony Ciancia, 23, of the murder of a federal officer, attempted murder of a federal officer and allegations for the use of a gun at an airport.
Ciancia allegedly walked into the terminal the morning of Nov. 1, pulled a Smith & Wesson 5.56-mm M&P15 semiautomatic rifle out of a duffel bag and opened fire, court documents said.
Local
Local news from across Southern California
TSA agent Gerardo Hernandez, a 39-year-old father of two, was fatally shot. TSA Officers Tony Grigsby and James Speer were wounded in the attack. A teacher was also wounded.
Ciancia was hospitalized after police shot him, but released into federal custody Nov. 19.
Ciancia was targeting TSA officers, court papers said. He allegedly had a signed note saying he wanted to kill TSA agents and "instill fear in their traitorous minds," authorities said.
Witnesses to the shooting said the gunman asked them whether they worked for the TSA, and if they said no, he moved on.
Read: Bill Proposes Gun Ban at Airports | TSA Officer Had "Warm Smile"
He was also charged with committing acts of violence at an international airport, one count of using a firearm to commit murder, three counts of brandishing and discharging a firearm.
The charges carry a possible death sentence, although federal prosecutors say they have not yet decided whether to seek the death penalty.