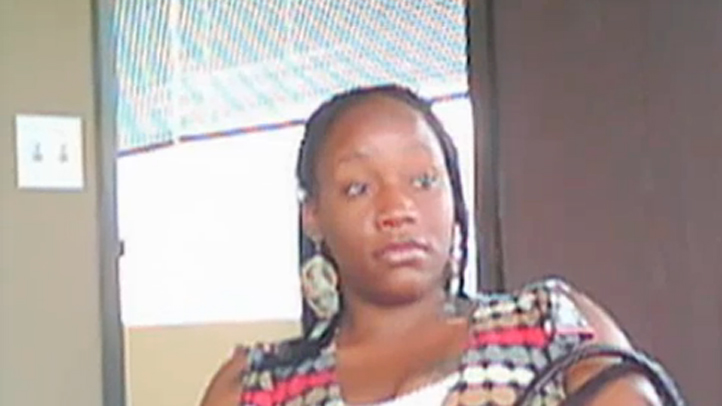 A former Long Beach Polytechnic student who recently admitted to lying that a high school football star raped her on campus in 2002, landing an innocent man in prison and forcing the school district to pay her a large settlement, is now the target of a $2 million lawsuit.
The Long Beach Unified School District is suing former student Wanetta Gibson to recoup the settlement, along with attorney's fees and punitive damages, district spokesman Chris Eftychiou said Friday. Gibson had accused football star Brian Banks of rape; he spent six years in prison and was exonerated last year.
"It's important to convey that the school board will not sit idly by if someone attempts to defraud our school system of taxpayer money," Eftychiou said.
Local
Local news from across Southern California
The lawsuit was filed in November and only recently came to light. Gibson has not yet responded to the lawsuit, and officials haven't been able to find her to serve her with legal papers, Eftychiou said. The district won court approval to serve her by publishing a notice in the newspaper.
Banks, shown below at right, was being courted by top universities until Gibson accused him of raping her. Gibson pleaded guilty on the advice of his attorney, dashing his college dreams and choosing to spend nearly six years in prison instead of risking a 41-year sentence if a jury convicted him.
A judge exonerated Banks of the crime last year after Banks and a private investigator captured Gibson on tape admitting that she made up the story that the football standout raped her in a school stairwell.
"It just wasn't true at all," Gibson admitted to Banks while hidden cameras were rolling.
After Banks' conviction, Gibson sued the Long Beach Unified School District and received an undisclosed settlement. Eftychiou said Friday the district is doing everything it can to make sure Gibson is held accountable for her false claims.
"We've repeatedly and strongly urged that the Los Angeles District Attorney pursue criminal charges (against Gibson) and we fully cooperated with them and pursued all of the civil and criminal remedies available," Eftychiou said.
This might be the moment Gibson has dreaded the most. She gave a telling reply when Banks, on the hidden-camera tape, asked Gibson to help him clear his name.
"I will go through with helping you," she said, "but all that money they gave us, I don't want to have to pay it back because that would take a long time."
Banks, now 27, signed with the Atlanta Falcons this month.