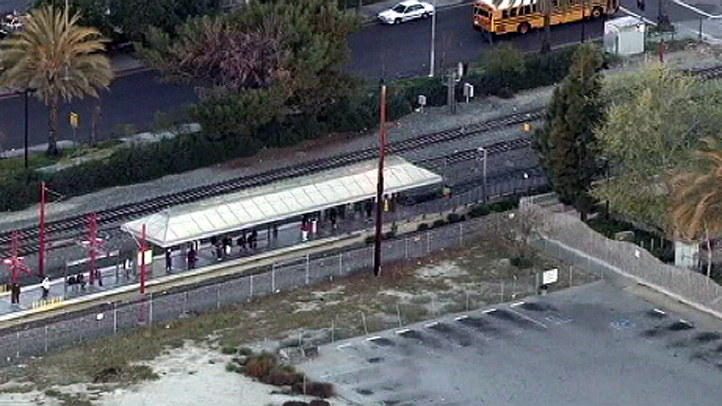 Major delays were reported along the Metro Blue Line Thursday morning after a power outage at the main train yard.

Updates: Follow @MetroAlerts | Alternates

Trains were moving at 6:30 a.m., but delays are expected during the morning commute. Blue Line park-and-ride users were advised to drive to the Artesia Transit Station and take the Silver Line or drive to downtown LA.
At about 9 a.m., trains were running every 20 minutes to all Blue Line stations.
Follow NBCLA for the latest LA news, events and entertainment: Twitter: @NBCLA // Facebook: NBCLA