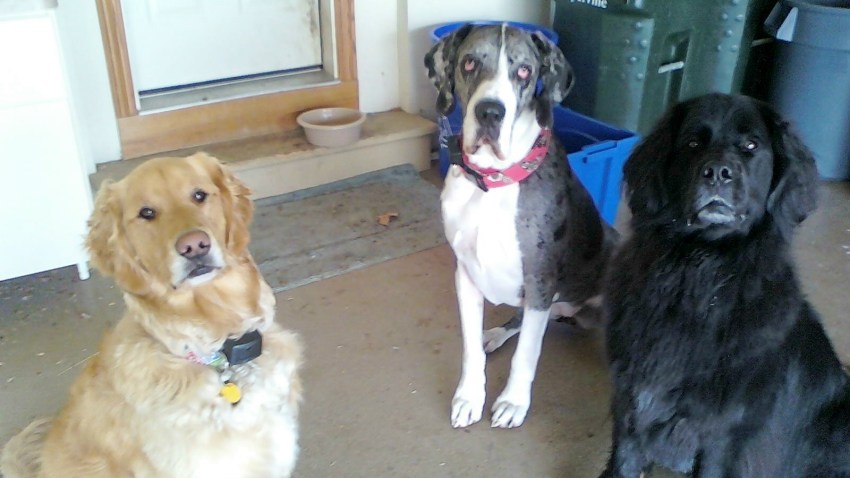 A new bill requiring pets to get microchips is on its way up to Sacramento, and supporters of Bill SB720 say it could save tax payers a lot of money.
The bill would require cats and dogs at animal shelters to get microchips before they are adopted or released to their owners.
Supporters say the bill will cut down on money spent to euthanize strays. The microchips identify the pets, where they live, and who they belong to.
Local
Local news from across Southern California
Opponents of SB720 argue that microchips can cause medical issues and it should be decided on a local level.