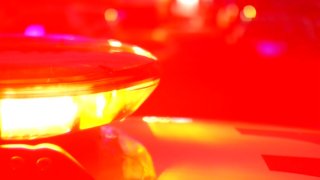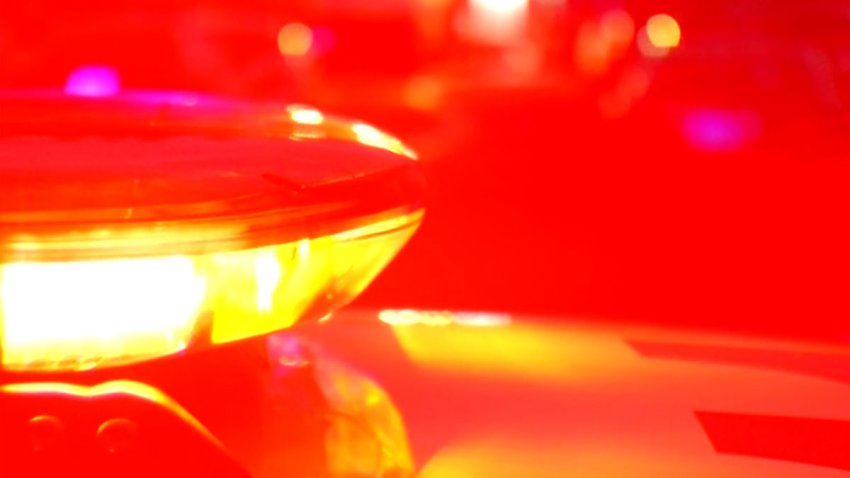 One person was killed in a house fire early Monday morning in Rosemead, according to Los Angeles County Fire Department.
The fire erupted at a single-family home at about 4 a.m. in the 2400 block of Glady's Avenue.
A man died at the scene. His body was found inside a burned garage that had been converted into a garage, according to authorities. The LA Coroner's Office on Wednesday identified him as 52-year-old Jay Stover.
The cause of the fire is under investigation.