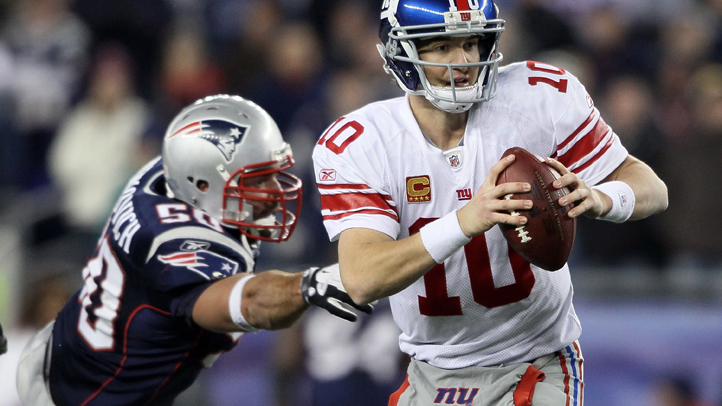 Angelenos should have good grilling weather for Super Bowl Sunday as warmer temperatures are in the weekend forecast for Southern California.
Offshore winds will translate into some warmer afternoons with the possibility of strong winds this weekend, according to NBC4 Meteorologist Elita Loresca.
"Our warm up is going to continue through Super Bowl Sunday with eventually some cooler temperatures early next week," Loresca said.
Local
Local news from across Southern California
No current wind advisories have been posted, she added.
Temperatures are expected to rise beginning Thursday, with highs in the upper-70s in the valleys and Orange County by Sunday, but nights will remain cool, with lows in the low-40s.
The downtown/coastal areas will also have a similar pattern as temperatures warm up into the low- to mid-70s through Sunday. Residents can expect nights in the high-40s/low-50s.
People in the high deserts should expect cooler weather consistent in the low- to mid-60s, with highs in the upper-70s through the weekend, Loresca said.
Low-desert residents won't see much change in weather patterns, with highs staying in the mid-70s throughout the weekend and into the early part of next week, while lows remain in the low- to mid-20s.