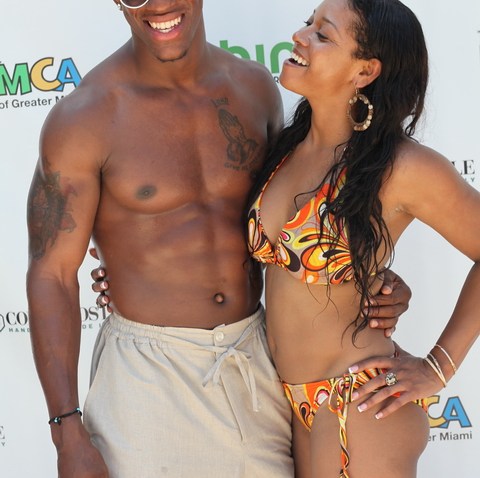 Los Angeles City Councilman Mitch Englander announced a free "know your rights" Town Hall-style meeting for Porter Ranch residents affected by the gas leak.
He's also backing state-of-the-art technology he said can provide real-time updates on air quality.
Englander said the technology is able to accurately monitor the concentration of gas, every five minutes, in real time, something that hasn't been available to residents before now.
Local
Local news from across Southern California
The company behind the air monitoring system is Argos Scientific.
They are donating their time and equipment to promote their company.
Company officials said they are able to continuously sample the air and report the results on a website that can be accessed by members of the community. Also people in the affected area can sign up to receive emails when gas concentrations spike.
"The reason we're having real-time monitoring and bringing independent experts here to this community is because we haven't seen from the regulatory authorities and agencies real-time monitoring that is shared with the public," Englander said. "It's important for the public to get the information today."
The air-monitoring system uses beams of light set up along the fence line between Porter Ranch and the Aliso Canyon gas field to measure methane gas. Another system measures benzene, toluene and xylene gases.
Englander also announced a free "know your rights" legal town hall-style meeting for residents at Shepherd of the Hills church Tuesday at 6 p.m.