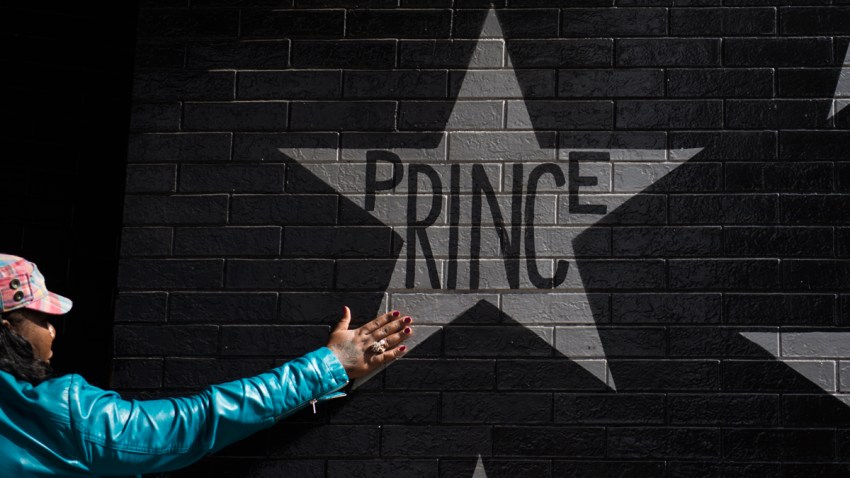 News of a beloved celebrity's death often brings heartbroken fans from far and wide to the Hollywood Walk of Fame to pay tribute to a talent lost.
But when news spread of Prince's sudden death, there was no star on the world-famous sidewalk to gather around. That's because the legendary pop artist had turned down the opportunity, as so many elite and influential figures had not, to have his name monumentalized along the Hollywood corridor.
"Prince was approached on two occasions about the possibility of being nominated for a star and he stated that the timing was not right," the Walk of Fame said in a Facebook post Friday in response to questions about the notably absent star. "We would have loved to honor this very deserving talent. It is unfortunate that it did not work out."
Local
Local news from across Southern California
Ana Martinez, a Walk of Fame ceremonies producer, said in a statement that an application was never submitted on behalf of the Purple One, but he could still be honored posthumously, though the waiting period for that is five years.
"We hope his family will do that when the time comes," Martinez said.
Other big names noticeably absent from the Walk of Fame include Oscar-winners Robert De Niro and Dustin Hoffman, comedian Jerry Seinfeld, media mogul Oprah and Grammy-winners Madonna and Whitney Houston.
According to Martinez, of those, Madonna, Whitney Houston, Jerry Seinfeld and Oprah have been selected, but have not set dates for dedication ceremonies.