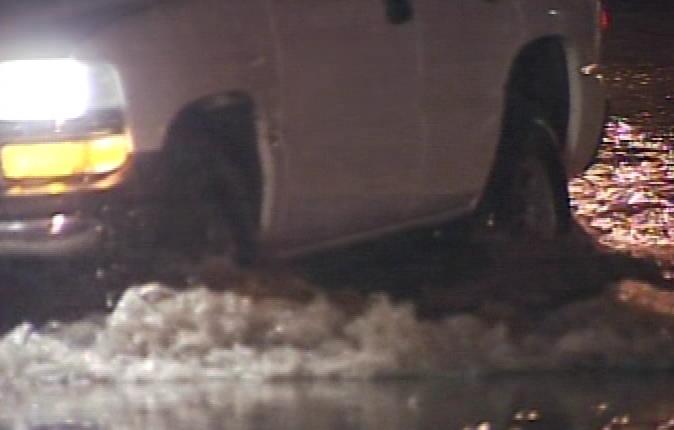 A slow moving storm was creeping over Southern California Thursday night bringing strong rain showers.
At 9:30 p.m. it was pouring in Thousand Oaks in Ventura County with sporadic showers throughout the Los Angeles Basin.
Police scanners in the NBCLA.com newsroom were quiet. A check with the CHP revealed no increase in accidents due to the rain.
Local
Local news from across Southern California
The National Weather Service in Los Angeles/Oxnard reported snow accumulating above 6000 feet. The service expects 3 to 6 inches of the white stuff.
"A storm system will move across the area tonight...bringing more snowfall to the mountains of Ventura and Los Angeles Counties," the Weather service reported.
A Weather Service spokesman said we could expect a third of an inch along the coastal areas, about three quarters of an inch in the foothill and valley areas and about an inch in the mountains.
Check what's happening in your neighborhood by going to NBCLA.com Weather.