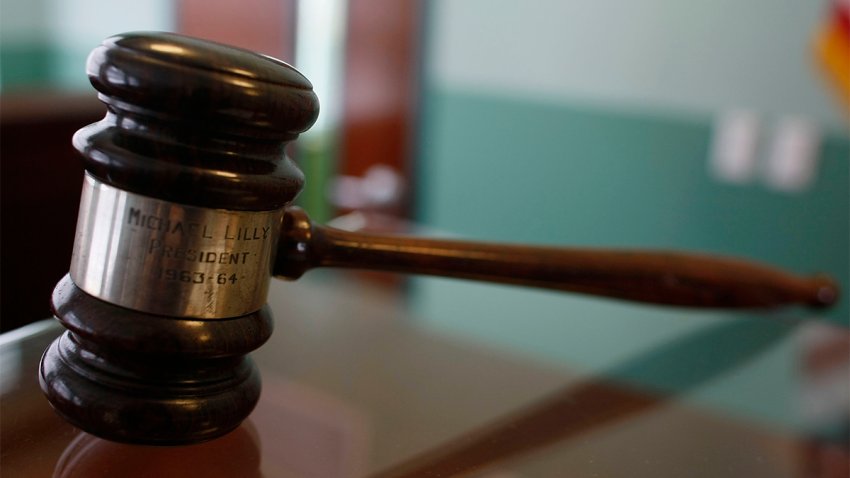 Malibu Rehab mogul Christopher Bathum pleaded no contest on Monday to fraudulently billing $175 million in healthcare charges related to drug and alcohol treatment centers he operated.
Between June 2012 and December 2015, Bathum, who owned and operated Community Recovery of Los Angeles, entered a plea to 14 felony counts: seven counts of grand theft, five counts of insurance fraud and one count each of identity theft and money laundering.
Bathum was also convicted in February 2018 of sexually assaulting seven women.
In a separate but related case, Bathum was found guilty by a jury of 31 counts, including rape, sexual penetration by foreign object, forcible oral copulation and sexual exploitation.
Sentencing for the sexual assault charges has been repeatedly rescheduled because of issues raised about evidence during the trial. Sentencing for both the sexual assault and fraud charges is scheduled for Feb. 14. Bathum faces 20 years in state prison as a result of the plea agreement, according to the Los Angeles County District Attorney.
Bathum's lawyer Carlo Spiga says the sentences will run concurrently. The chief financial officer of Community Recovery of Los Angeles, Kirsten Wallace, was sentenced in 2018 to 11 years in state prison after she pleaded no contest to 46 felony counts related to the same healthcare billing scheme.
Bathum and Wallace obtained multiple health care insurance policies for their clients, using the clients personal identifying information and falsified the clients' circumstances to obtain the policies. The patients were unaware that policies had been issued in their name said Deputy District Attorney Shaun Gipson.