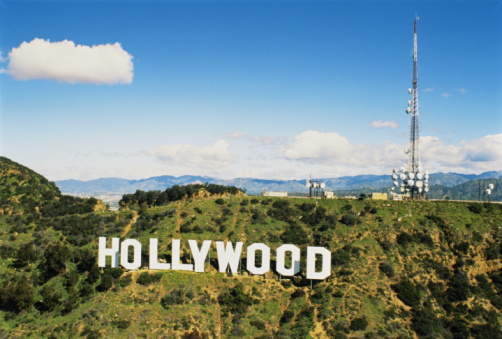 Tourists looking for a different view of Tinseltown will soon get a look at more of Hollywood's underbelly, thanks to a partnership announced between Starline Tours and the entertainment-news website TMZ.com.

"The TMZ Hollywood Tour -- Secrets and Celebrity Hot Spots" will offer more than the run-of-the-mill driveby of stars' homes. The adventure on a custom-designed Starline bus will swing by such infamous spots as the department store where Winona Ryder was caught shoplifting and the Laugh Factory, where "Seinfeld" star Michael Richards went on his famed racist rant.

During the tour, members of the TMZ staff will appear in video clips providing an inside look at selected Hollywood hot spots, according to TMZ and Starline. Guests will also be shown "shocking and never-before-seen" video clips from the TMZ library.

Tour guides on the Starline buses will also be armed with cameras -- just in case any TMZ-worthy news breaks, officials said.

The TMZ tour will begin operating May 1. Tickets will be available beginning March 28 at www.starlinetours.com and www.tmz.com.