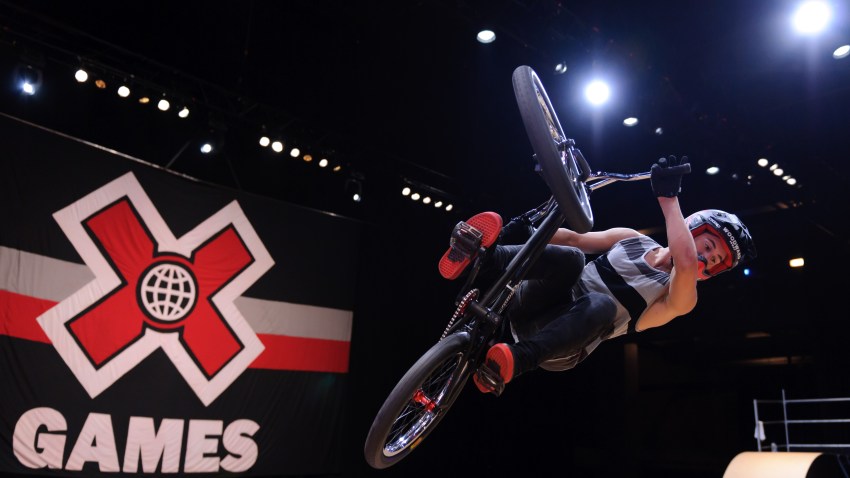 In the world of the X Games, terms such as double backflip nac nac, Superman seat grab and electric death are common.
But there's a much more universal language associated the these games, money, and lots of it.
Local
Local news from across Southern California
For the city, and the cadre of athletes who've come from far and near to compete.
One-hundred thousand people from across the globe have converged on downtown LA for the four-day event that ends Sunday.
"Never been here before. It's astounding. It's the biggest thing I've ever seen in all my life," said Mel Toy, a resident of Darwin, Australia.
"It brings a lot of different people, and I work in LA, so it's great to see all this tourism and everything," said Hillary Davidson, of Palos Verdes
Organizers say from humble beginnings in the 90s, the X-Games now can give the local economy a shot in the arm..
Twenty staffers are here year-round, but two weeks before the free style motor cross, BMX, skateboard, and rally car racing starts, the crew grew to 2,000.
"We're taking over full hotels and restaurants, and bars even. So it's really great for all kinds of businesses in downtown LA," said Amy Lupo, ESPN senior marketing director.
The manager at the ESPNZone says the four day event means an 80-percent bump in business, which helps off-set the summer doldrums.
"It could come every weekend as far as I'm concerned," said Lynn Margolis, ESPNZone manager.