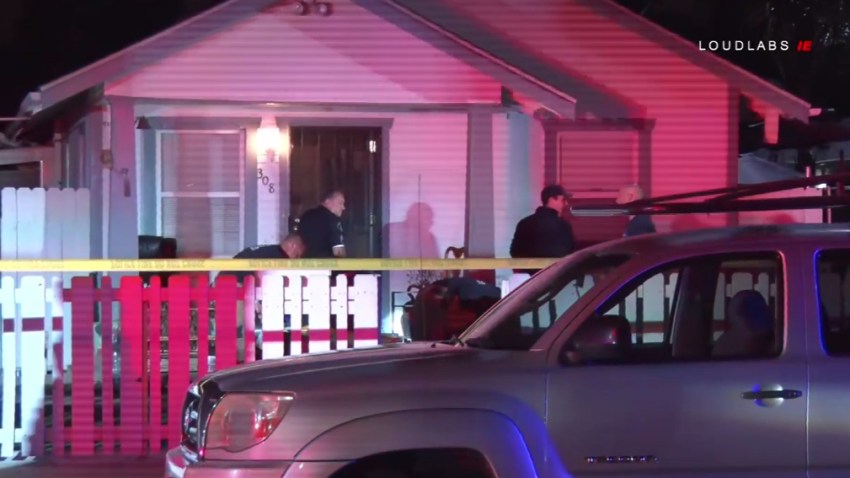 A man was found dead with a gunshot wound early Saturday outside his Ontario home.
Ontario police received a call of a shooting shortly after midnight On the 300 block of East Carlton Street. The victim, who was in his 30s, was found on his front porch, according to officials.
An Ontario Police Department public information officer said the victim and the suspect knew each other. Both were inside the house at one point and it appears there was some sort of argument before the shooting.
Police are continuing to investigate the shooting.
This is a developing story. Please refresh for updates.