Nearly 1,000 people south of the Iraqi city of Mosul have been treated for breathing problems after a sulfur plant caught fire earlier this week, Reuters reports.
ISIS militants are suspected to have started the fire earlier this week as Iraqi forces moved in on ISIS fighters lodged in the area of Mishraq, according to U.S. military officials.
The Iraqi government is currently working on extinguishing the fires, along with oil well fires also set earlier in the week. Officials estimate it could take up to three days.
No deaths have been reported in connection with the toxic fumes, say sources at a hospital in the town of Qayyara, which is south of Mosul. Iraqi troops are in the midst of moving in on the ISIS-held city to reclaim it from the violent radical extremist group.
Chanel Visionary Karl Lagerfeld Dies at 85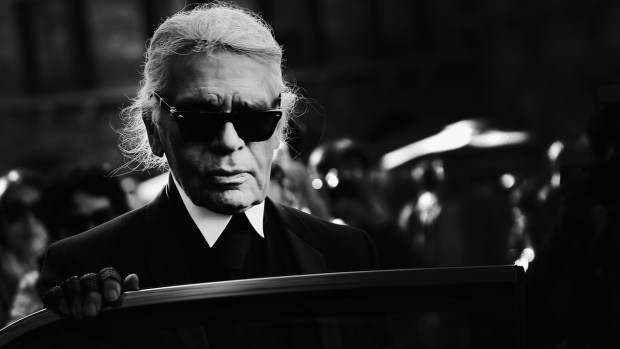 Get More at NBC News