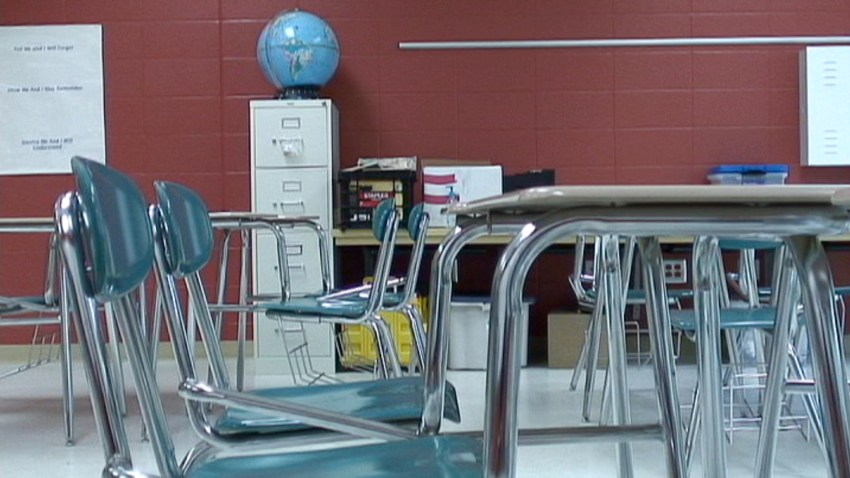 A legislative effort is underway to redo the state's system of school funding, which was developed by voters via a 1988 ballot initiative and a 1990 ballot measure..
The goals?
to give schools financial flexibility
to make the famously complicated funding formulas simpler
to target more resources to poor schools and poor children.
Details via Educated Guess.