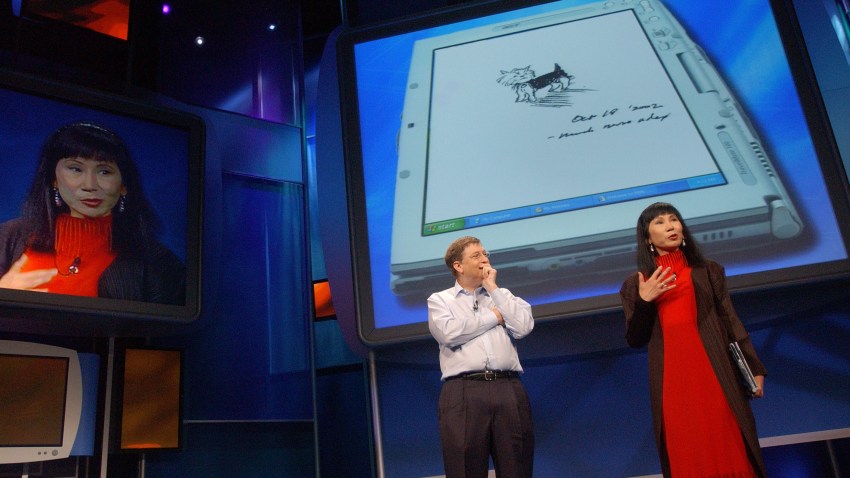 Journalism social networking site Byliner is kicking off its original fiction e-singles series with a Bay Area author.

Sausalito-based Amy Tan will publish "Rules for Virgins" via Byliner as a Kindle Single and on Apple's iBookstore, Google's eBookstore and Barnes & Noble's Nook store.

The "startlingly sensual tale of an aging master courtesan instructing her beautiful young protégé in the ways of love and business in 1912 Shanghai" will sell for $2.99 across all the platforms, and it will be available Monday.

Tan is best known for her book "The Joy Luck Club," which was later adapted into a movie.